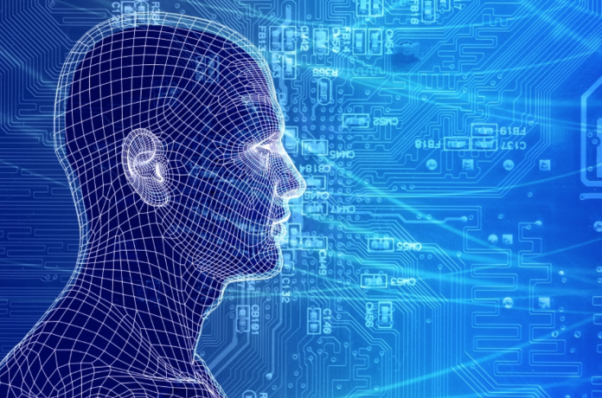 Any readers of sites like Winonbetonline are always looking to get a leg up in their betting strategy. It is inherent in all of us to want to get an edge. That means we look for betting data. And, broadly speaking, there are two ways we use that betting data. Or more precisely, there are two types of data – structured and unstructured data.
Structured data is the countable stuff. If I see that Man City have scored over 2.5 goals in nine of the last ten games, I then use that data to inform my decision about how many goals will be in the next City game. Unstructured data is a bit less quantifiable. An example of unstructured data might be the fact I feel that new signing Erling Haaland is not suited to City's line-up, and thus might struggle to get goals. Therefore, the unstructured data might be at odds with the structured data set. In a sense, it is fact vs. opinion, but there is a bit more to it than that.
Bookie sites can be a well of information
Of course, the question is where to get that data? There are numerous options. Bookmakers, for example, might offer both structured data – the statistics that are freely available on the site – and the unstructured data – the opinion. So, if I am into Australian horse racing, I might use a popular bookmaker like Neds to inform my opinion on the daily racing action in two ways, using both structured and unstructured data.
And yet, the debate over structured and unstructured data does go a bit further than, say, reading the form guide and then informing my betting strategy with a dose of opinion. You see, we are now entering an era when AI and machine learning is becoming more involved with sports. The most famous example is IBM's WATSON supercomputer, which has been used for fantasy sports predictions (among many other things) over the last couple of years.
WATSON has had some success with fantasy sports, which is technically sports betting so the same rules apply, but there is a flaw: WATSON is better at reading structured data, whereas we humans are much better at using unstructured data. It makes sense when you think about it. WATSON can read billions of lines of data, and then implement that into the best-possible betting prediction. But if there is something intangible, say a football player is going through a divorce or has fallen out with a teammate, then the AIs are less capable of understanding that.
AI is getting better at the human stuff
However, just because an AI has some difficulty with unstructured data today, certainly does not mean it will be that way tomorrow. In fact, computers have come on leaps and bonuds in their ability to process the unstructured data. We will stop short of making a firm prediction, but it would be unsurprising to see everyone using these programs before placing a bet in the not-so-distant future.
Does that mean tipsters will be out of a job? It depends on how you feel about human ingenuity. There will probably always be a place for the savvy tipster, but it will – at the very least – be complemented by machine learning.
One last thing: There will probably be no such thing as a perfect betting prediction system, despite the power of supercomputers. Why? Well, if we as bettors have access to this information, then so will the bookmakers, and they will set their odds accordingly. Unfortunately, that means they will always have an advantage.