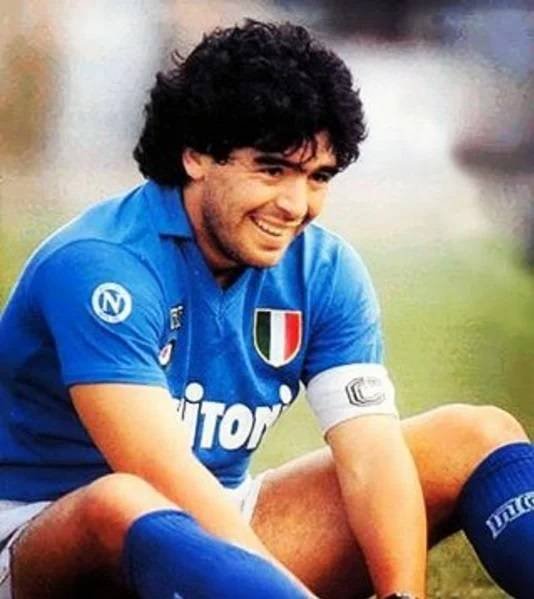 The Naples city committee on Friday, December 4, 2020, consistently affirmed a goal to change the name of Napoli's home arena from Stadio San Paolo to Stadio Diego Armando Maradona, simply seven days after the football legend died in his local Argentina matured 60.
The goal was proposed by Naples chairman Luigi De Magistris a day after Maradona had died yet the city gathering has now endorsed the renaming cycle.
Maradonal drove Napoli to two Serie A titles during his seven-year run with Napoli from 1984 to 1991 and is seen by football fans and local people in Naples as a respected figure.
"With his monstrous ability and his wizardry, he respected the Napoli shirt for a very long time, giving it two chronicled titles and other lofty cups, and accepting in return from the entire city an endless and unqualified love," an assertion on Friday from the chamber read.
"Through the football triumphs of the Argentine victor, it was the Napoli group that won as well as the entire city, which completely relates to him," it read.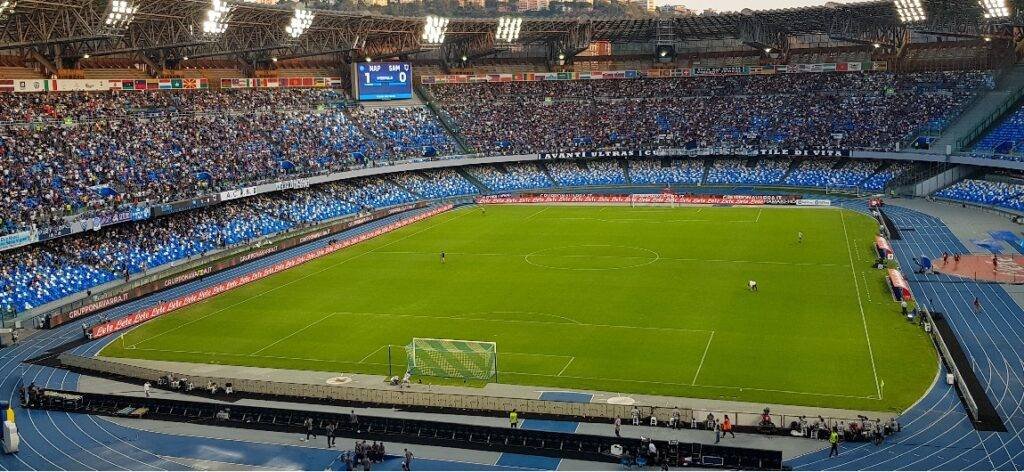 "Continuously on the most fragile and the ordinary citizens, Maradona battled the biases and segregation that Neapolitans were as yet exposed to inside the arenas, turning into the symbol of the whole city."
Napoli got the opportunity to honor Maradona a week ago during their Europa League coordinate at home against Rijeka. Chief Lorenzo Insigne laid a wreath before kick-off, while the Napoli group arranged in 'Maradona 10' shirts.
The last advance in the arena's name change will be the authorisation of the Prefect of the Province of Naples.