United Kingdom and Ireland are candidates for European Championship 2028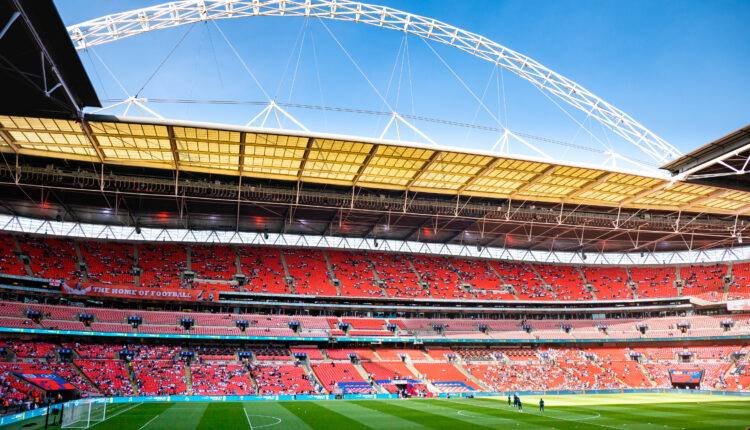 England, Wales, Scotland, Northern Ireland and Ireland will jointly apply for the organization of the European Football Championship in 2028. The five associations initially planned to go for the 2030 World Cup.
After a feasibility study, they decided to shift their focus to the European Championship two years earlier.
"The study included an analysis of the economic impact, the political football landscape and the costs associated with organizing a major football tournament," the five unions said in a statement. "In the end, we decided to focus on EURO 2028, the third largest sporting event in the world."
Last year, England already housed the final of the European Championship in London, which was played all over Europe. The semi-finals and final took place at Wembley. England lost the European Championship final on penalties from Italy.
In two years' time, the European Championship 2024 will take place in Germany. England already hosted the European finals alone in 1996 and is also hosting the European Championship for women this year.
Host EC will be designated in September next year
"Organizing a European Championship costs less than organizing a World Cup and the income is comparable," the union statement said. "We think the UK and Ireland can give UEFA and European football something special in 2028: a compact and unique partnership between five countries."
Until March, countries can formally express their intention to submit a bid for organizational rights to UEFA. The United Kingdom and Ireland are the first countries to do so. The host will be designated in September 2023.