What are the 5 most popular sports in the USA?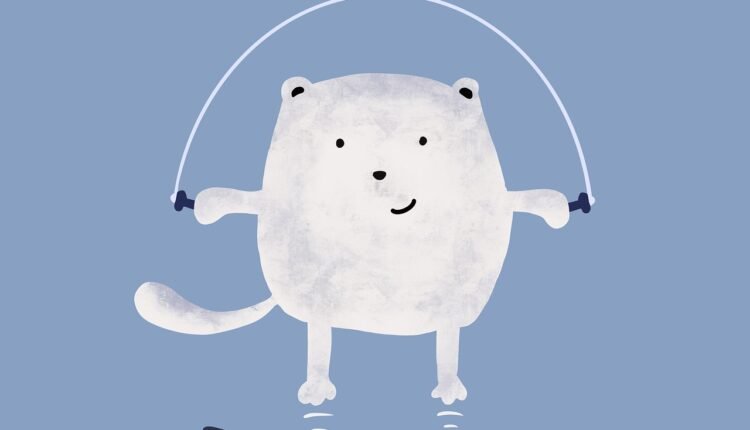 1. American Football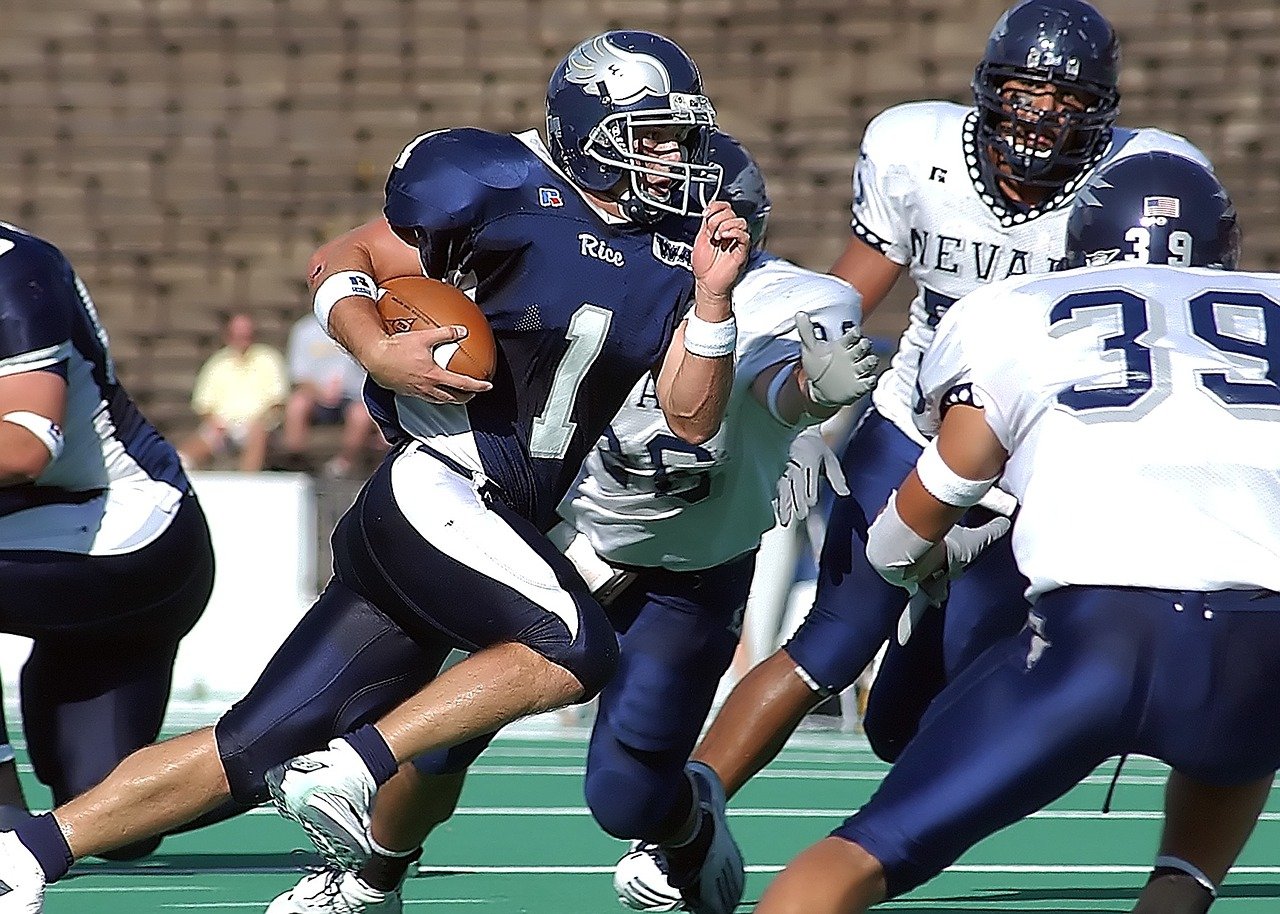 Incepted in New Jersey in 1869, American Football rose in more than a century to become the most popular sport in the USA.
The National Football League, known as the NFL,  has seen an increase in viewers in recent following years of decline in viewers amidst a politically motivated controversy.
The 2019 NFL Draft set a record for the most NFL draft watched ever with an average of 6.1 million viewers, solidifying American football as the most popular sport in America.
2. Basketball
One of the most notable sports in America, basketball, which has been played for over a century, has produced some of the USA's most eminent personalities.
The sports have garnered significant attention at various levels, from high school basketball to college basketball, the prestigious National Basketball Association (NBA) and Women's National Basketball Association (WNBA).
The 2019 NBA Finals was at its lowest in the past five years, with about 15.14 million viewers in the USA.
The NBA Finals also reached an average of 8.8 TV ratings.
3. Baseball/Softball
Known nationally as the USA's national pastime,  baseball and softball are sports that can continue to receive significant attention from American sports lovers.
The star-studded Major League Baseball features a lot of players known for their remarkable antics.
In July 2019, the MLB recorded an average of 198, 000 viewers, a 1% jump from last season.
4. Soccer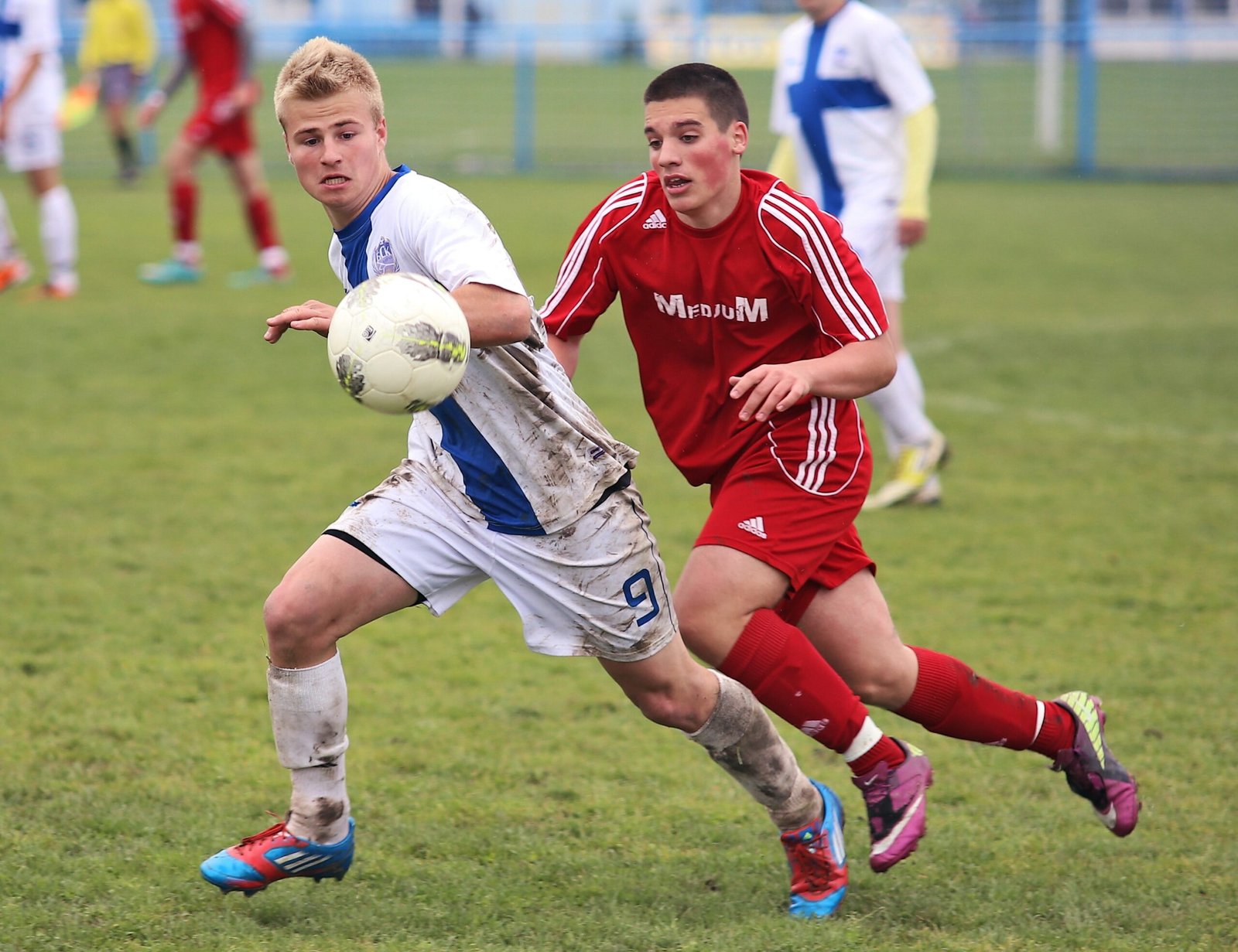 A sport which will definitely be at the top spot in Europe, lands in the fourth spot in America.
In recent years, Americans have shown considerable interest in soccer.
Their interest in soccer has gone way past the Major League Soccer (MLS) which has seen the influx of some of Europe's finest players, such as the controversial Ibrahimović and Wayne Rooney.
The 2019 women's World Cup Final, which was won by the USA, was viewed by 14.3 million fans in the USA alone, a significant increase compared to the Men's World Cup Final in 2018.
5. Ice Hockey
Ice Hockey in the USA, which is played at the Apex level at the National Hockey League (NHL), is home to a plethora of youthful talents, majorly from America and Canada.
The majority of Americans in the sports may be a reasonable factor responsible for the large viewers the sport has managed to garner.
In 2019, about 5.33 million viewers watched the NHL Stanley Cup games in the US, the second-highest in the past five years.