Over/Under 0.5 Goals Explained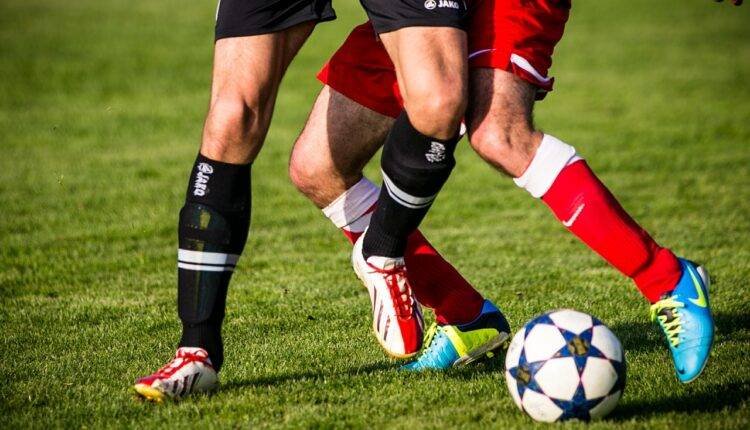 Under 0.5 means the total goals is less than 0.5
The bet means that in this sporting confrontation of nominal hosts and guests, goals won't be scored. Therefore, for success of the forecast there is only one outcome of a fight, and for failure — all the rest.
Winning; The bet on Under 0.5 will be played only if, at the end of a meeting, a goalless draw is saved on a scoreboard. In other words, if teams won't be able to score each other. The score is 0:0.
Lost; The bet on Under 0.5 can be considered lost if in the regular time of a match at least one goal is scored. It doesn't matter, hosts or guests will score and how many times they will do it. The score: 1:0, 2:3, 4:1, 5:5.
Over 0.5 Goals Explained
Over 0.5 goals in a match mean that 1 or more goals are required to win the bet, and 0 goals mean the bet loses. The over 0.5 goals market applies to 90-minute matches (plus additional time) but does not include extra time.