Profitable sports betting: What is the best way to gamble profitably?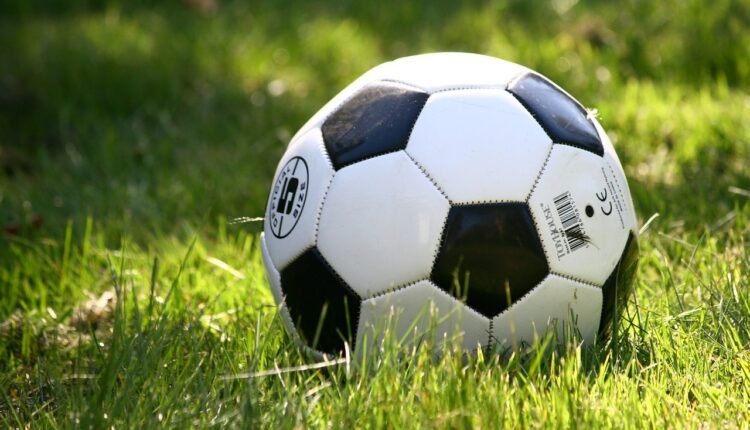 Sports betting is a global phenomenon that injects an extra dose of excitement into matches while offering the tantalizing possibility of making some extra cash. However, only a select few manage to consistently profit from their wagers. In our latest segment, "How to Earn Money with Sports Betting," we aim to guide you towards a profitable gambling experience that goes beyond mere luck.
To achieve success as a gambler, it is crucial to have a thorough understanding of what you're betting on. With a myriad of betting options available, it can be overwhelming to make the right choice. This is where the first pitfall lies – resist the urge to bet on every possible option and instead make informed choices.
In this section, we'll use football betting as our foundation. Betting options in football are vast, ranging from predicting the match winner and the number of goals to the specific scorer or the exact score. Amidst this sea of choices, the safest approach is to bet on the minimum number of goals scored in a match. By familiarizing yourself with clubs, their playing style, attacking prowess, and the presence of prolific goal-scorers, you can gain valuable insights to bet on the minimum number of goals in a match.
Determining Which Teams to Bet On
Each year, we compile a list of the most exciting clubs in various competitions. These are teams known for their propensity to score goals, employing an attacking style of play, and boasting top-notch goal-scoring talents. For instance, in the Netherlands, clubs like Ajax and PSV have consistently provided us with thrilling and profitable matches. Similarly, Bayern Munich, Borussia Dortmund, and Bayer Leverkusen in Germany, Manchester City and Liverpool in England, Molde and Bodo Glimt in Norway, and Young Boys in Switzerland have all been sources of entertainment and profit. Even in smaller countries like Iceland, there are teams that guarantee a goal-fest every round.
By conducting a detailed analysis of each country's football landscape, coupled with assessing the opponents each team faces, you can choose matches for the day or even plan ahead for a few days. Our preferred betting option is "over 2.5 goals" (at least three goals regardless of the scoring team), but "over 3.5 goals" can sometimes be attainable and offers significantly higher odds. If you're uncertain, you can opt for the "over 1.5 goals" betting option.
Playing Single or in Combination?
Once you've selected a number of matches to bet on, the next question arises: should you play them as single bets or in combination? We recommend playing single matches with odds higher than 2.00. If you have a series of matches with lower odds, combining them into a multi-bet can yield a higher overall odds.
Let's illustrate this with a calculation example: Suppose you place five single bets of €10 each with odds of 1.50. If you end up with three correct predictions and two incorrect ones, you would receive €45 from your €50 bet. Despite having a 67% success rate, the profit margin is slim. However, if you had placed these five bets as singles with odds of 2.00 each, you would have received €60, resulting in a small profit overall.
Nevertheless, exercise caution and avoid making excessively large multi-bets. We typically limit our combinations to a maximum of three games. For instance, on Thursday evening, June 2, we featured the best football betting tips on our website for that day and Friday. The odds for each prediction ranged between 1.40 and 1.90.
Here's the combination we made:
South Korea vs. Brazil – Over 1.5 goals for Brazil (odds 1.60)
Serbia vs. Norway – Norway to score at least 1 goal (odds 1.50)
Czech Republic vs. Switzerland – Over 1.5 total goals (odds 1.40)
By combining these three matches, we obtained an overall odds of 3.36. With a €50 bet, we secured a substantial payout of €168. In contrast, if you had bet €20 on each game individually, you would have wagered a total of €60 and only made a €30 profit. Granted, there is a slightly higher risk with multi-bets as you need all three predictions to be correct, but with our weekly success rate of approximately 75%, there is always a combination that pays off.
Building Mental Fortitude
In our next section, we will delve into the mental strength required to become a successful gambler. With the vast array of online gambling options available, it may be tempting to bet continuously, day and night. However, this approach is not financially viable. Winning a bet is undoubtedly satisfying, but it's essential to recognize the moments when upcoming games promise excitement and profitability. We will explore live betting in a later stage and provide a comprehensive list of the best competitions to bet on during the summer break in the Netherlands and other major European football countries.
Remember: Gambling can be addictive, so always play responsibly and within legal age limits.