What's a sure bet?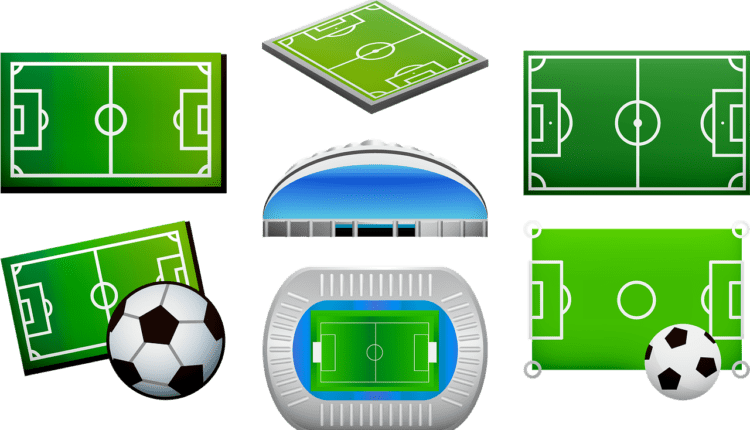 What's a sure bet?
If you are into the world of betting on sports matches, football or any other event, you have probably come across the term 'Sure Bet'.
But what exactly is a sure bet?
One speaks of a sure bet when bets are placed on a match at different bookmakers . For example, 3 bets (stakes) are made at different bookmakers, so that at least 1 win will be won. It does not matter what the final result of the match will be. However, a sure bet with equal stakes is very rare because these bets are subject to a lot of influences that disrupt the sure bet. But what causes disrupt a sure bet?
Different rules at bookmakers
First of all, because many bookmakers have different rules, whereby this type of bet is sometimes not a sure bet, as was initially thought. As a result, for example, all bets are lost, which is of course an eternal sin. Surebets at football gambling, For example, a match can be canceled or discontinued. So it is possible that a particular bookmaker chooses to disrupt the sure bet by its rules which will invalidate or lose that bet.
Different betting limits for a sure bet
Also a difference with bookmakers is the stake limit for a bet. These limits are set and described in the rules or conditions of the bookmakers. The betting limits must be looked at very carefully because otherwise a sure bet is at risk. So always keep this in mind when calculating the sure bet. Always check the betting limits per bookmaker.
Odds keep changing
Of course, this is also a cause of a disrupted sure bet. Odds can change a lot in a short period of time. As a result, a sure bet is sometimes very risky because the odds can change. The Bookmaker changes the odds. It is also possible that the bookmaker changes the odds itself because a certain situation is feared, where the bookmaker does not make a profit. If this happens, the sure bet is also disrupted.
Errors & wrong calculations with a Sure bet
Both players and bookmakers can make mistakes. So this too can pose a risk in betting by means of a sure bet. Changing odds, miscalculation, etc. If you want to go for a sure bet, it is advisable to play with as many bookmakers as possible. Look here for a list of reliable bookmakers that we have selected for you!